We recommend life insurance because it's the best way to protect your loved ones. However, we recognize it is both a financial decision and an emotional decision - so we're here to help guide you through that journey. This is about caring for your future, and the future of those you love. The idea of life insurance is simple - but the reasons to buy it are deep ones.
At the heart of it, most people buy life insurance because they want to provide for their loved ones in the event of an unexpected passing - so that they don't need a financial burden on top of an emotional one.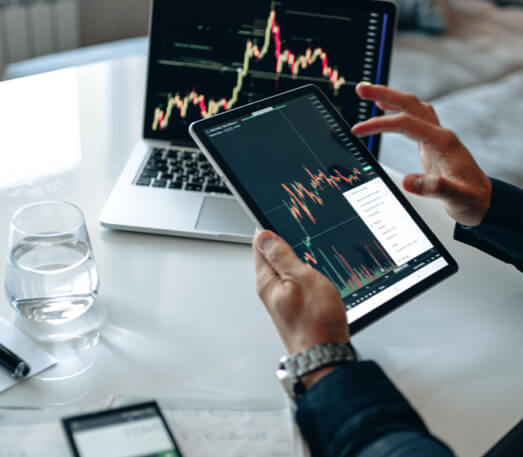 FINANCIAL PLANNING

permalink
Grown your income with a professional. These days, the future is very unpredictable. Even though we try to prepare, and protect ourselves and our assets, we cannot control what is to come. What we can do, however, is arm ourselves with knowledge and a plan. We all have our own goals, objectives and dreams. These goals cannot be achieved without financial planning.
At Casco Bay, we offer our clients financial planning strategies that will take them down a pathway to eventual financial freedom. Planning is important for all of us, and needs to be taken seriously as we work to safeguard our futures and those of our families.
We're happy to discuss options with you in regards to your finances.
At Casco Bay, we pride ourselves on a network of providers and partners that service our clients as comprehensively as possible. We have several agencies we work lockstep with who provide a full suite of health insurance services. We'd be happy to discuss your options with you.
CONTACT US