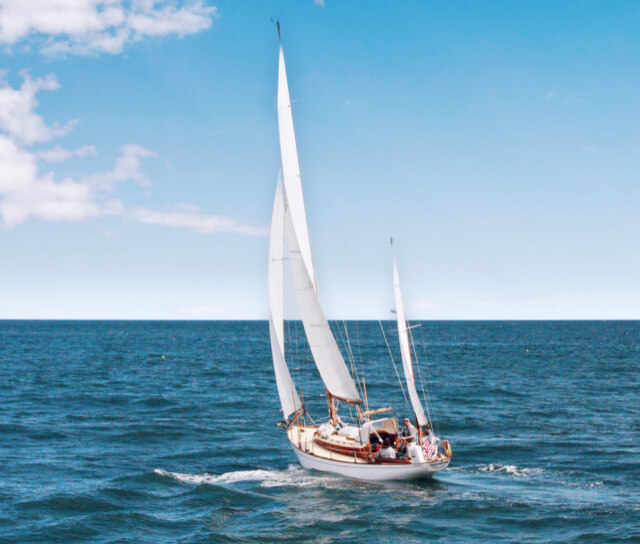 At Casco Bay Insurance, we are more than just insurance agents - we are risk management professionals. We will walk with you through your assets and recommend the smartest and most cost effective way to ensure they are covered in the event of a loss. Our approach is straightforward and transparent. There are no cutting corners.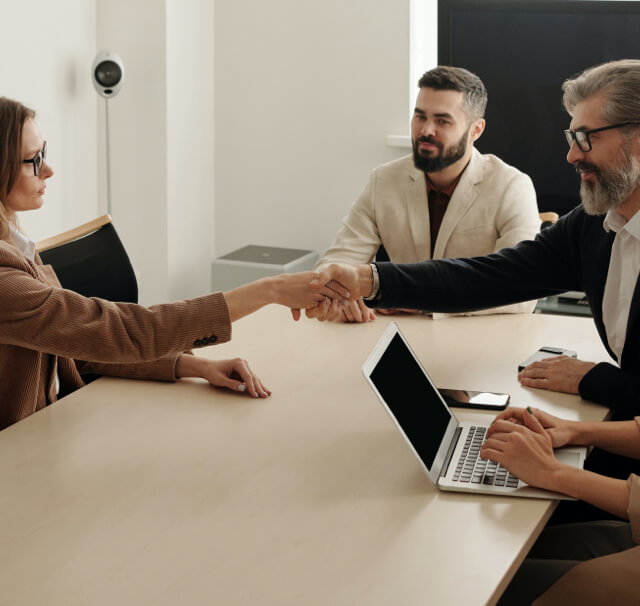 WHY USE AN independent AGENT?

permalink
Using an independent agent is free to the customer and offers a layer of expertise not found with an online provider. Casco Bay Insurance agents work with you to identify the right insurance policy for you and your family at a price that makes sense - and take it a step further by educating you on what you are purchasing. With a wide selection of carriers, we offer insight into which will make sense for your family. When it comes to your most prized possessions, it is important to take this step and consult a professional to help you make the right decisions. Insurance can be complicated, and our agents have deep experience across personal, commercial and life & health lines of coverage.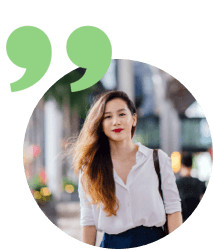 Mike is so helpful-he's saved me money on my insurance, but more importantly, he makes sure that I have the correct coverage-so I'm never worried-and his service is amazing-always anticipating my needs, so I always have all of my docs at hand! Highly recommended!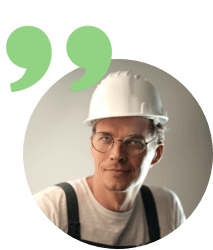 Mike and his level of service is top notch. Mike was able to answer all of my questions I had quickly, timely and confident with his explanations. Check him out for yourself.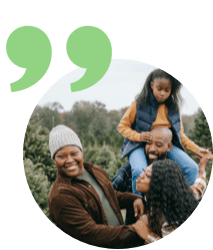 Mike was the right fit for me and my family. I have teenage drivers and my prior agent didn't help shop my insurance to see what could be done to fit my budget. Mike worked with us to combine our home with our auto insurance to make it affordable. He even spoke to each of my teens about the importance of driving responsibly. Thank you Mike and Casco Bay Insurance Agency!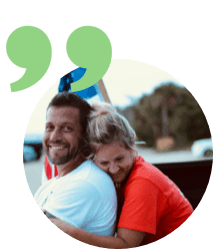 Can't say enough good things about Mike and his service. Customer service is second to none. I have texted him at all hours and always get a prompt response and treated like we are old friends. Not to mention he got us better coverage at half the cost. I recommend him to everyone I talk to! Thanks Mike!!
Give us a call today for a free, no-obligation insurance quote through one of our carriers. We work with local, regional, national and international insurance companies and partners to ensure that we can protect your assets from unexpected events in life, no matter where are you in the world.
By choosing Casco Bay Insurance, you are choosing a team of professionals that has your back - 24-hours a day, 7-days a week, no exceptions. Our hundreds of satisfied customers will attest to our commitment to their well-being and continued service of their accounts.
CONTACT US